October 29, 2016
Bugs – Good or Bad?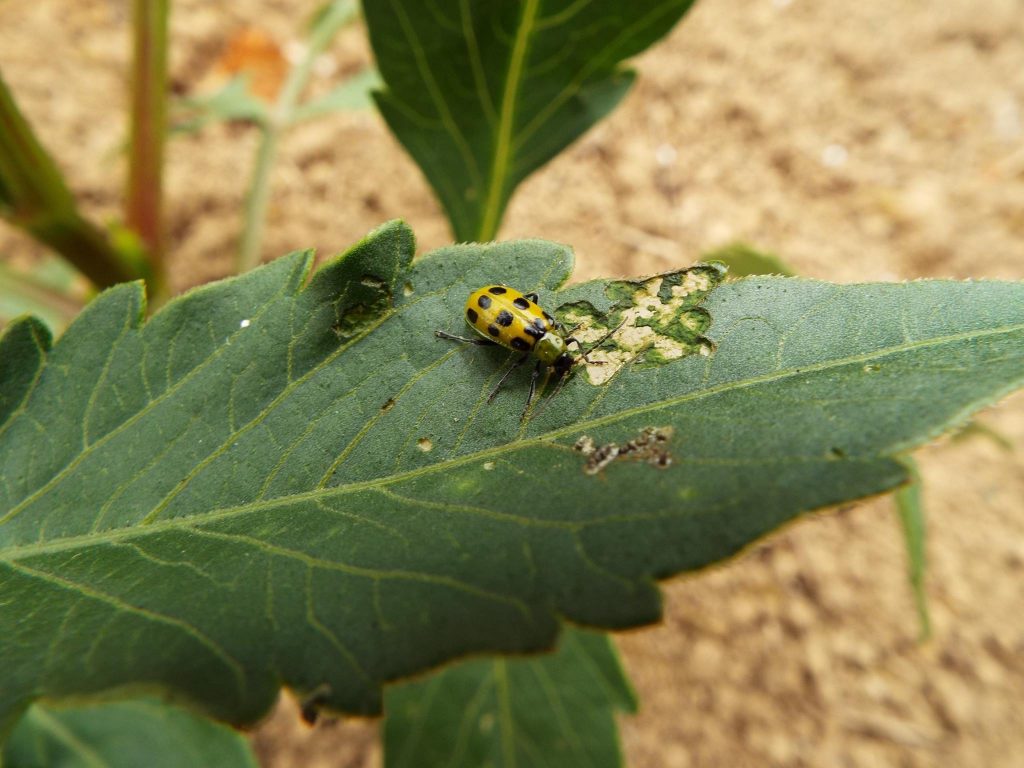 Follow along as we identify bugs in our garden.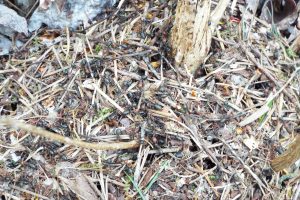 This is a nest of Fire Ants. They are not usually a problem in the garden but they do farm aphids for honey dew so you may find them on your plants. They do bite.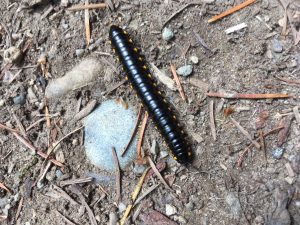 Found on the west coast of the USA the yellow spotted millipede is a friend in our gardens. It feeds on plant litter breaking it down to become nutrients in the soil.