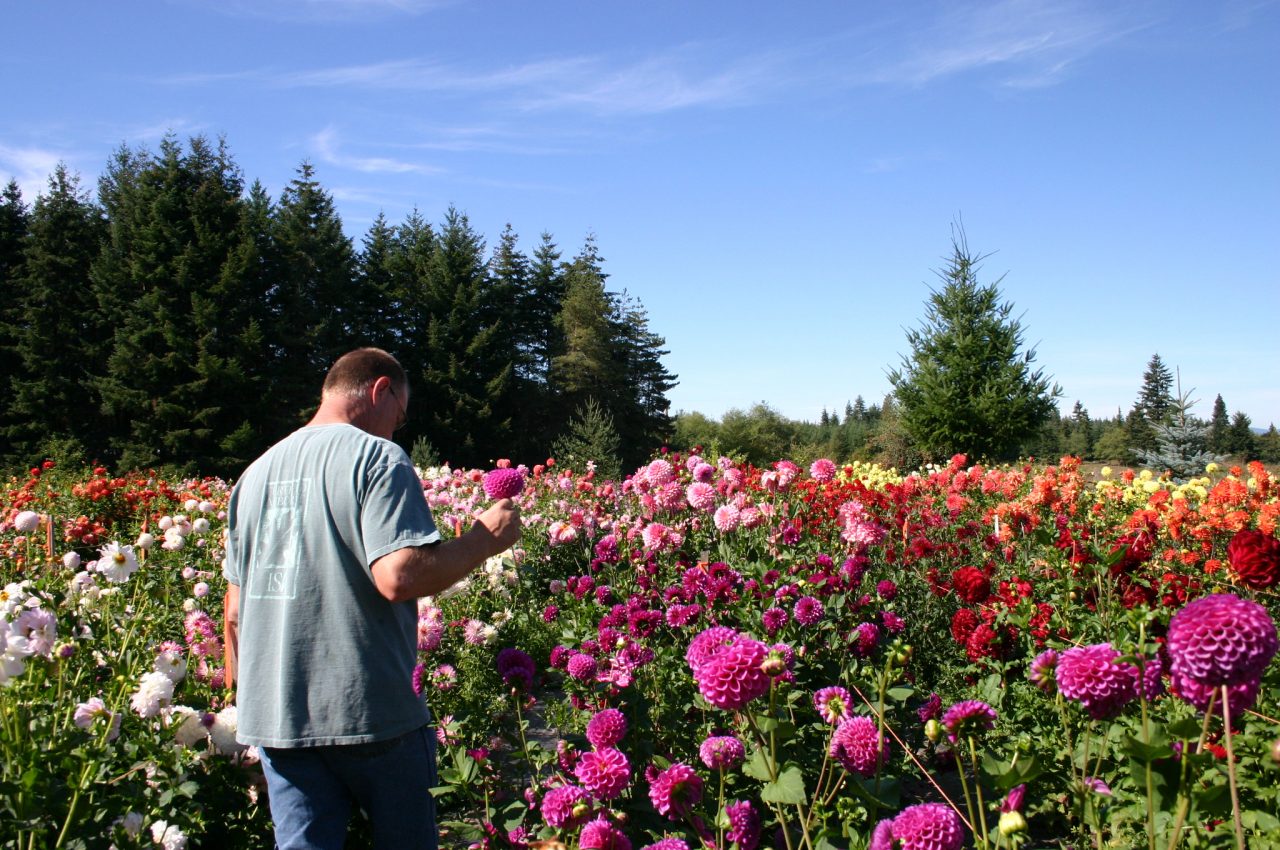 WE GROW DAHLIAS WITH PRIDE
WELCOME TO LOBAUGH'S DAHLIAS, WE ARE NO LONGER TAKING ORDERS FOR THE 2023 GROWING SEASON. WE WILL START TAKING ORDERS ON DECEMBER 1st.
Shipping – We ship through USPS in the USA and Canada. Because of the ever changing regulations and taxes we will no longer ship to Eurpoe.
USA shipping cost 1 to 9 tubers cost $8.50 to ship. 10 or more tubers cost $13.00 to ship. tubers. Shipping outside of the USA $75.00. Unless requested in the notes section of your order, we will ship to the west coast states late March to early April and to the rest of the country mid to late April.
To Contact us: Phone or Text 1 360-219-7966                                          email lobaugh62@gmail.com
2023 INTRODUCTIONS
Check out whats new.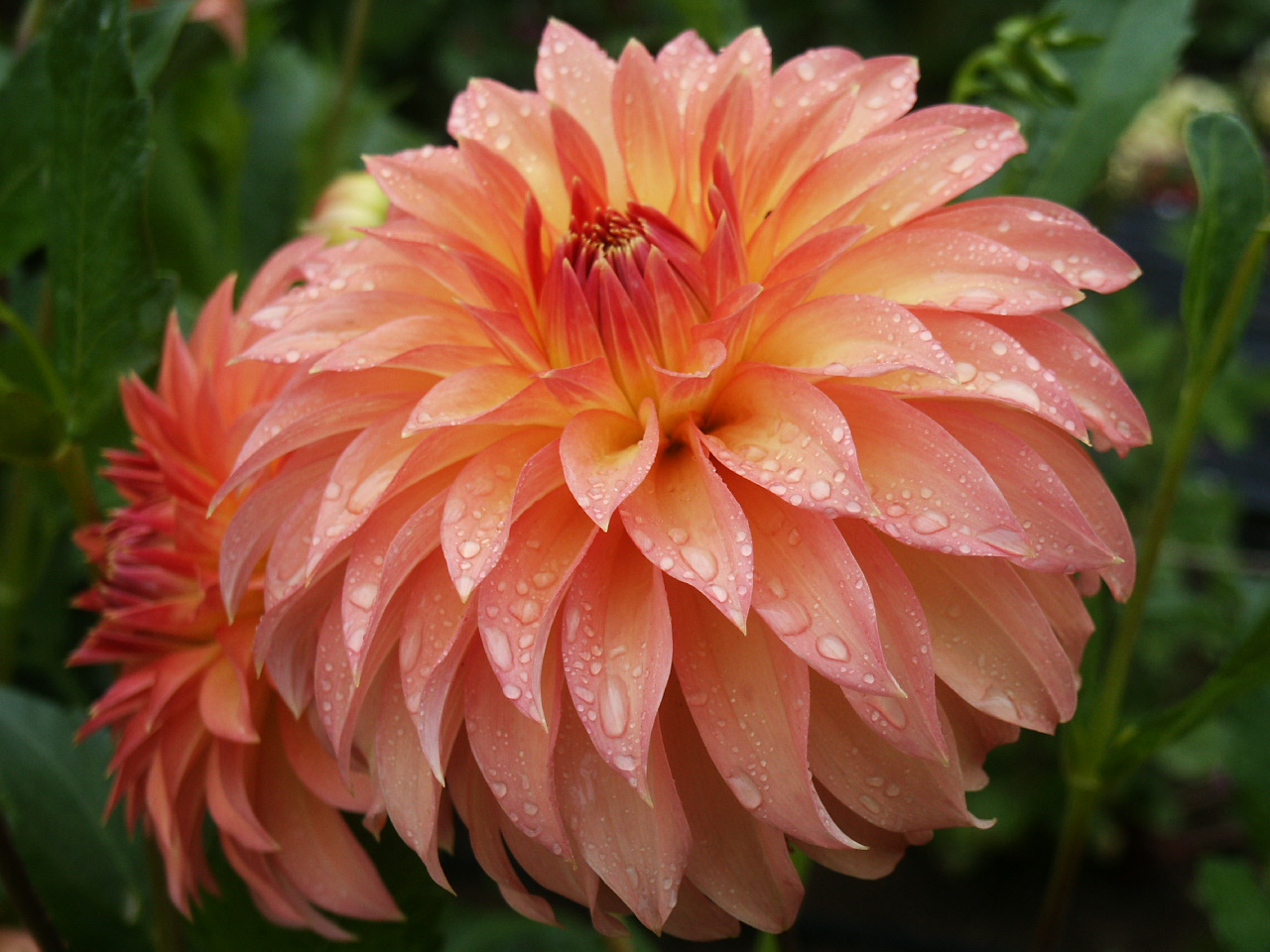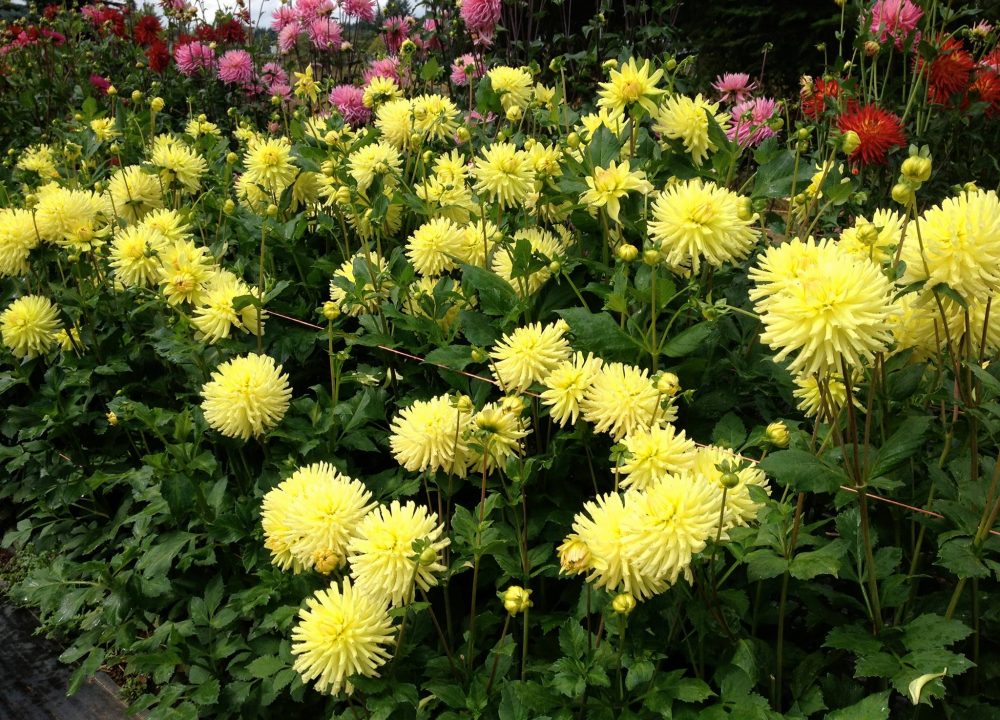 THE HYBRIDIZERS
Our Hybridizers:
Wayne Lobaugh Jr. – Washington State
RaeAnn Lobaugh – Washington State
Colin Walker – Washington State
Ron Miner -Indiana State
Paul McKittrick – British Columbia Canada
Al and Michelle Kaas – Washington State Dick Parshall – Washington State Jo Jepsen – Michigan State
OUR SEEDLINGS
These are pictures of seedlings that Wayne and RaeAnn Lobaugh are evaluating. This is a four year process, most will never make it to market. This page will be updated each year by the end of the digging season, around the middle of December.